Welcome to
Loyal Alliance Customs Brokerage & Logistics Co., Ltd
More Than Customs Brokerage
The logistics and customs clearance sector in Myanmar is under transformation, driven by the increasing trade activity, improving connectivity, and entry of major international players. Lack of proper transport infrastructure has hindered the growth of the logistics sector in the country for many years. However, the ongoing developments in the country present a lot of opportunities for the logistics players.
The strategic geographical location of the country is an important factor in attracting investments. The location of the country has a special significance in the Asia-Pacific region, connecting the two major economies of China and India. The country acts like a continental bridge connecting the regions of South Asia, East Asia, and Southeast Asia.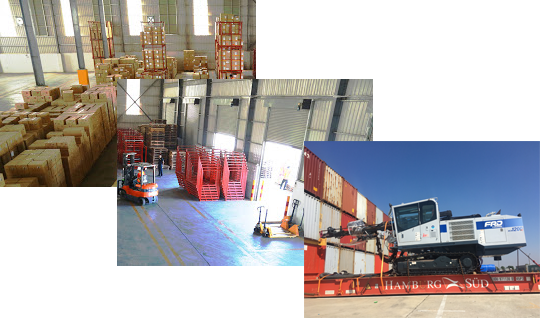 As Myanmar has been developing country, the challenges with features of customs clearance you might encounter
Nebulous Export/Import License System.
Overvaluation of Tax Base for Import Duty.
Import Duty based on Standard Valuation Price.
Rules & Regulations of Myanmar Investment Commission for foreign companies
How to Handle Repair & Returned Cargo and Documents Required
How to Handle Temporary Importation, Drawback System,
Permit and Registration Required for Importation & Exportation in Myanmar.
Documents Needed for Customs Clearance.
Customs Clearance Procedure and many, many…
In the event that your business is encountering an issue shown above with a Myanmar customs clearance, first thing is to identify the problem. We know well what the challenges you encounter because Myanmar is our home. Our unique combination of experience and service will allow us to provide customs clearance and transportation service that offer a high degree of reliability while remaining cost-effective.
Together, with our local expertise and global knowledge, deliver your goods to the warehouse soonest.
Area Of Our Expertise
Transporting heavy machines, overweight machines & general products locally.
Project Cargo Handling Services
Temporary Importation, DrawBackSystem, Return & Repair and Special Order shipment Services
Best declaration customs clearance for import & export services (Sea & Air)
Import & Export license application and paperwork.
In-land Truck rental service within Yangon Division and Other Divisions.
SEE MORE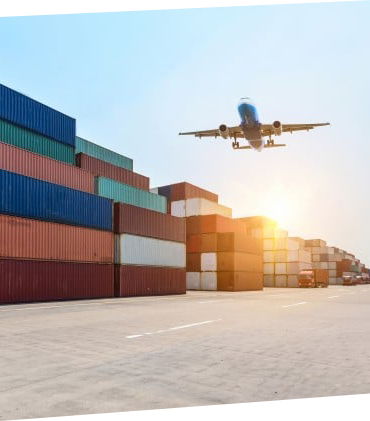 Our Address
No.45, Room (7/B), 7th Floor, Pathein Street,Sanchaung Tsp Yangon, Myanmar.
T: (+95) 9 250 004 151 Whatsapp: 959-250004151